Welcome to the SDBA Store!
Winner Stickers (Package of 100)
SDBA WS 100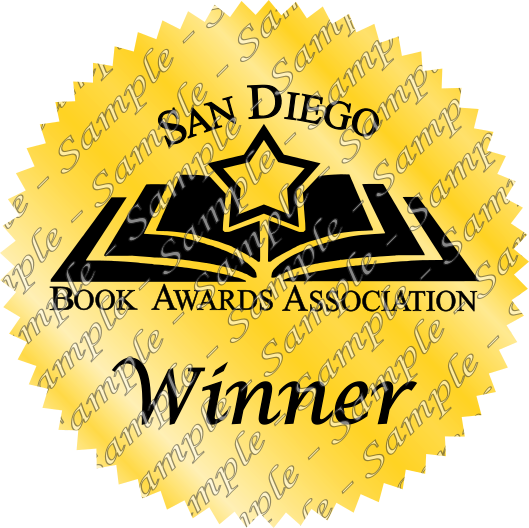 Winners can purchase physical stickers for their books. .25 each or 100 for 20.00. BEST VALUE!
BTW - At long last, our stickers are available for purchase! You can add them to your book covers, press releases, or website!
File comes as a PNG.