This is a wonderful article about a wonderful man. Click here to read John Wilken's article.
June 10, 2017 at the Sheraton La Jolla Hotel – details to follow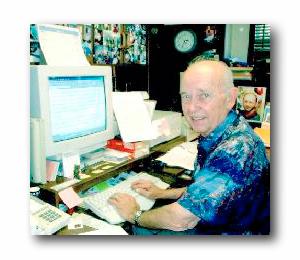 Chet Cunningham December 9, 1928 – March 14, 2017 Chet Cunningham, a beloved San Diego writer, and founder of the San Diego Book Awards Association has passed after 88 years of life–a life which changed the very culture San...