The 2017 SDBA Finalists will be listed after May 15th. STAY TUNED!
2017 SDBA Ceremony June 10th, 6 p.m. Sheraton La Jolla Hotel 3299 Holiday Ct. La Jolla CA 92037, USA Occupancy is limited, but tickets are now on sale! $29.00 for ticket purchases BEFORE May 26, 2017. $35.00 after...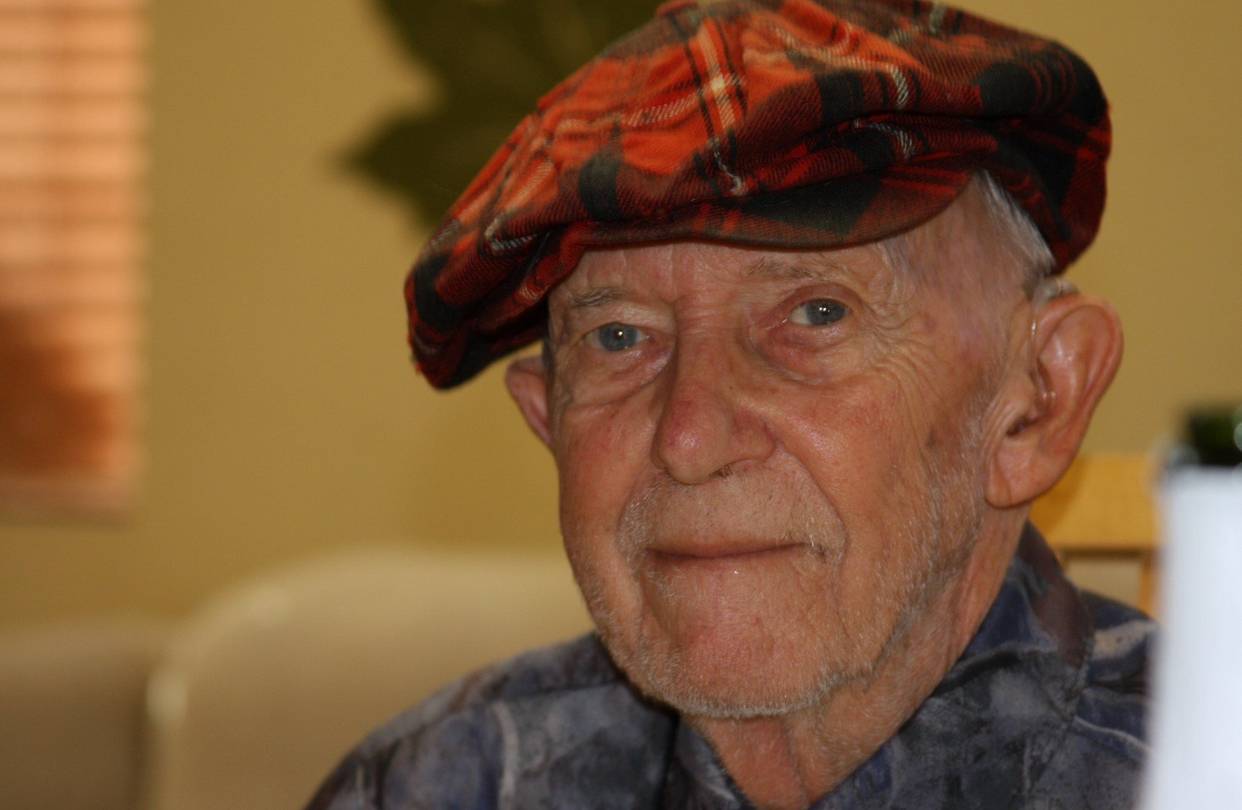 didn't wait for inspiration to strike. "A carpenter doesn't not go into work because he has carpenter's block," said his daughter, Christine Ashworth, also a novelist. "He considered writing a craft, and he just did it." Read the...