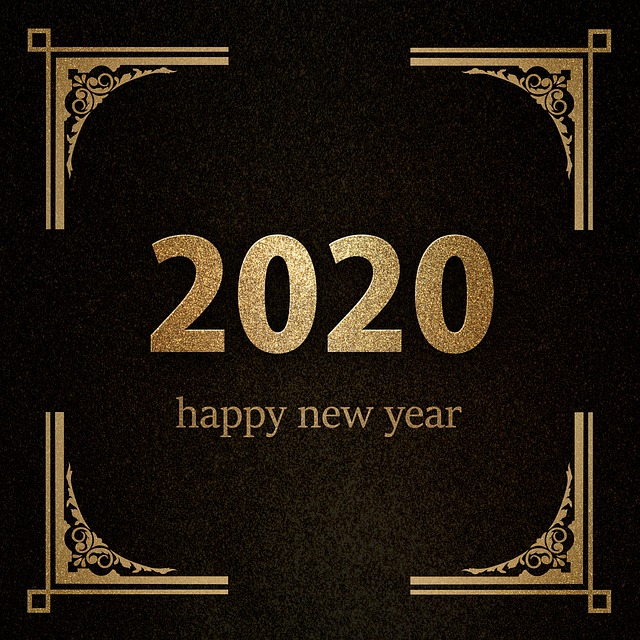 The 2019 Submission Window is now closed!
The San Diego Book Awards 25th annual book awards competition is now closed. The submission period ran from October 1, 2019, through December 31, 2019. At this point, only entries postmarked 12/31/19 will be accepted.
Awards will be announced on June 15, 2020.