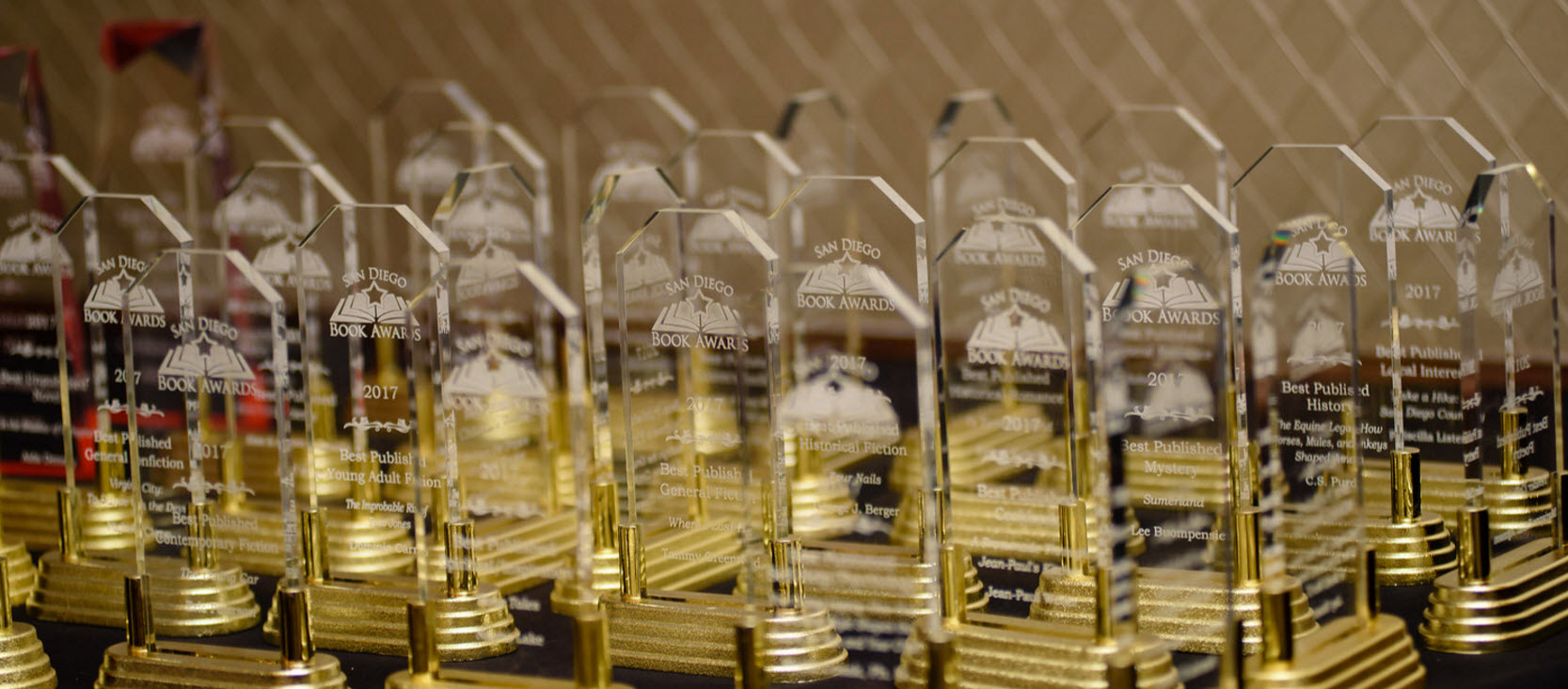 Dear San Diego,
As of October 5, 2021, SDBA contests will be on pause for the foreseeable future.
We here at the San Diego Book Awards Association would like to take this time to once again thank the volunteers who have served SDBA in the recent past. Our social media and citywide presence in the publishing industry, our patronage of the arts in San Diego, and our honored winners have been such an inspiration…despite any difficulty SDBA has faced.
Chet Cunningham would have been proud of what his organization accomplished.
Sincerely, San Diego Book Awards Association
P.S. There is a Southern California Book Festival currently seeking entries (not reviewed by SDBA): http://www.southerncaliforniabookfestival.com/