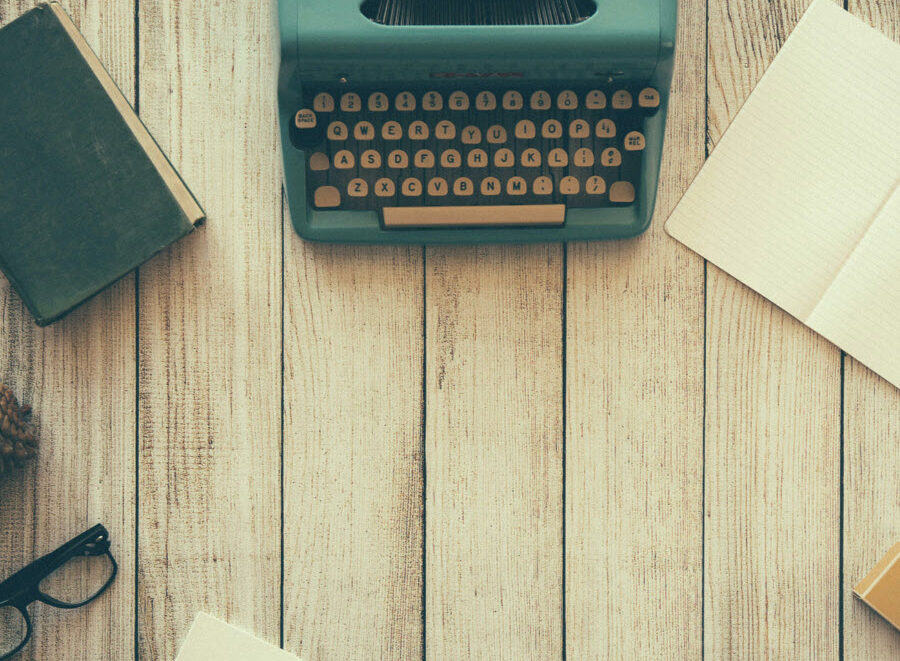 Write On, Oceanside! is an annual literary festival to celebrate and inspire local authors, in partnership with Oceanside Cultural Arts Foundation (OCAF). Join us in gearing up for Write On, Oceanside! by participating in a writing contest on BiblioBoard. In 500 words of prose or poetry, write an Ode to Oceanside. Get creative with a contemporary version of this timeless style and tell us why you love our wonderful city!
Submissions will be accepted November 7, 2020 – January 7, 2021, on BiblioBoard.
Winners will be announced and prizes will be awarded during the Write On, Oceanside! virtual celebration and will take place on January 14, 2021.